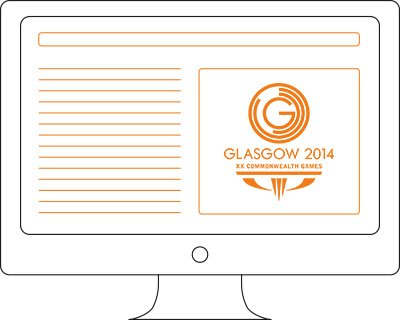 Content creation
Thinking about launching a new product, or building a campaign to attract your next customer? We ensure your digital screen content is designed to capture attention and get your message over in a powerful way.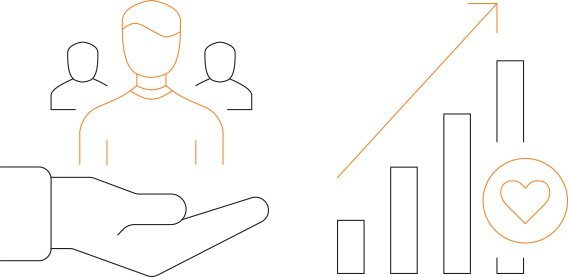 Event services
We supply the very best individuals who perfectly fit your campaign message and add a vital personal touch, where other media is lost. From answering product questions to collecting useful data, our fully trained brand ambassadors, event managers and technical experts are with you all the way.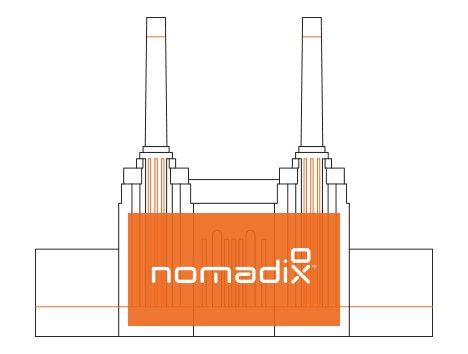 Outdoor projections
We are the award-winning experts of projection advertising, creating outstanding large-scale building projections that get people talking. Our wide range of building mapping software and projection technology allows us to beam content with maximum impact anywhere.