Event
ICE
ICE took place at London ExCel and, with footfall of over 28,000, is one of the biggest international conferences in the gaming industry. NomadiX Media supplied 13 iWalker®. Clarion Events briefed iWalker to promote a number of sponsors both inside the venue and pedestrian routes from nearby tube stations.
Solution
iWalker
iWalkers displayed a variety of scheduled content that was designed to reach specific audiences at particular parts of the day. Content was monitored via our cloud-based digital signage platform and measurement data collected via facial detection provided detailed audience data. Teams of roaming iWalker teams were able to direct visitors from distant tube stations to Excel, as the closest rail station was closed.
Find Out More
Event
Ballistix / DreamHack Leipzig
With over 26,000 visitors, DreamHack is one of the largest digital festivals of the year, and took place at Leipzig Trade Fair in January. Our iWalkers were hired by Ballistix to promote their brand and roam throughout the event area.
Solution
iWalker
iWalker screens displayed a combination of static and video content in the form of various trailers. iWalker's bright screen, along with stereo sound and eye-catching content attracted attention amongst the crowds, roaming around the various halls. Event goers were encouraged to stop and engage with iWalker brand ambassadors who promoted Ballistix.
Find Out More
Event
I, Daniel Blake
Under the cover of darkness, using stealth and speed, NomadiX Media's iProjector® brought streets across the UK to a standstill.
Solution
iProjector
This latest guerrilla marketing incursion by NomadiX used the power of outdoor projections to capture attention and get people talking about the launch of this year's Palme d'Or winner: "I, Daniel Blake" by Ken Loach. On the opening weekend, the film went on to make £5.44 million, and to date has made nearly £10 million at the box office.
Find Out More
Event
The Edinburgh Dungeon
The NomadiX team roamed around iconic locations throughout Glasgow and Edinburgh to launch the latest must-see attraction from The Edinburgh Dungeon... Jekyll & Hyde. The Jekyll & Hyde media artwork and The Edinburgh Dungeon logo were projected onto walls of pre-selected iconic buildings, accompanied by howling Jekyll & Hyde sound FX.
Solution
iProjector
iProjector's roaming mobile technology made it possible for Edinburgh Dungeon's high quality, engaging content to pop up in key locations, anywhere around the city.
Find Out More
Event
Red Bull Records
The NomadiX team visited iconic locations with iProjector throughout Glasgow with iProjector for the album launch of the UKs number one rock band - Twin Atlantic. The album's artwork was projected onto the walls of pre-selected buildings to build up interest in its release.
Solution
iProjector
For rock band Twin Atlantic's album launch, the NomadiX team roamed iconic locations throughout Glasgow. Using iProjector, the album's artwork was projected onto familiar structures across the city, generating mass media attention for the band. Twin Atlantic managed to reach number one in the UK rock chart with their GLA album.
Find Out More
Event
Jet2
Jet2 are an award winning airline and the UK's 3rd largest holiday tour operator. NomadiX Media were selected to promote Jet2 across 83 locations including Birmighman Airport. Jet2 utilised iWalker with its roaming capability and dynamic HD screens, to complement their experiential activity.
Solution
iWalker
iWalker teams were deployed with a hand-picked team of brand ambassadors to wear each system. Combined with trained brand ambassadors handing out flyers and engaging with the public, iWalkers directed customers to their nearest Jet2 travel agent.
Pairing iWalker with this marketing activity maximised the specific audience reach for Jet2, making the message both memorable, unmissable and highly effective for the brand.
Find Out More
"
The team at NomadiX were fantastic in supporting our recent Valentine's campaign – from recommending appropriate locations through to implementation, NomadiX delivered strong results and provided real expertise and understanding of the campaign. They were a pleasure to work with and we wouldn't hesitate in going to them again in the future.
Ann Summers
"
This amounts to two exciting firsts for the Levi's brand; our first global marketing campaign that was launched in Europe via our first ever online premiere. We made some impactful big brand noise across Europe whilst giving consumers the opportunity to view our latest set of seminal films engaging a whole new generation of jean wearers.
Levi's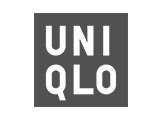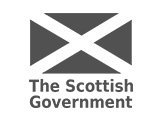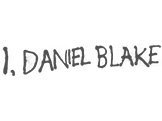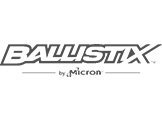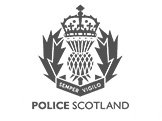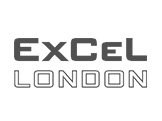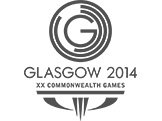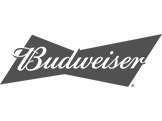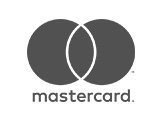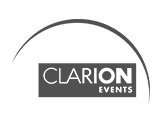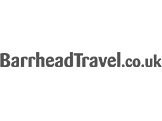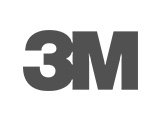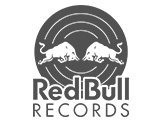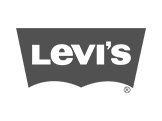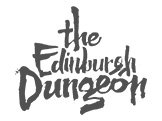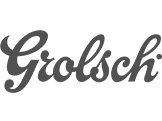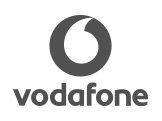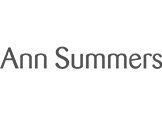 "
Data capture with the iWalker was 70% more effective than standard hand to hand promotion.
Vodafone
"
We have enjoyed working with NomadiX. Since it was our first time, they have taken us by the hand throughout the whole project. From sales, technical support and aftersales, everybody was up to speed with our project. We are already in the process of planning a new project with NomadiX.
Grolsch