Clinetix Halo Box Testimonial
by Nomadix Media
Posted on August 11, 2020
---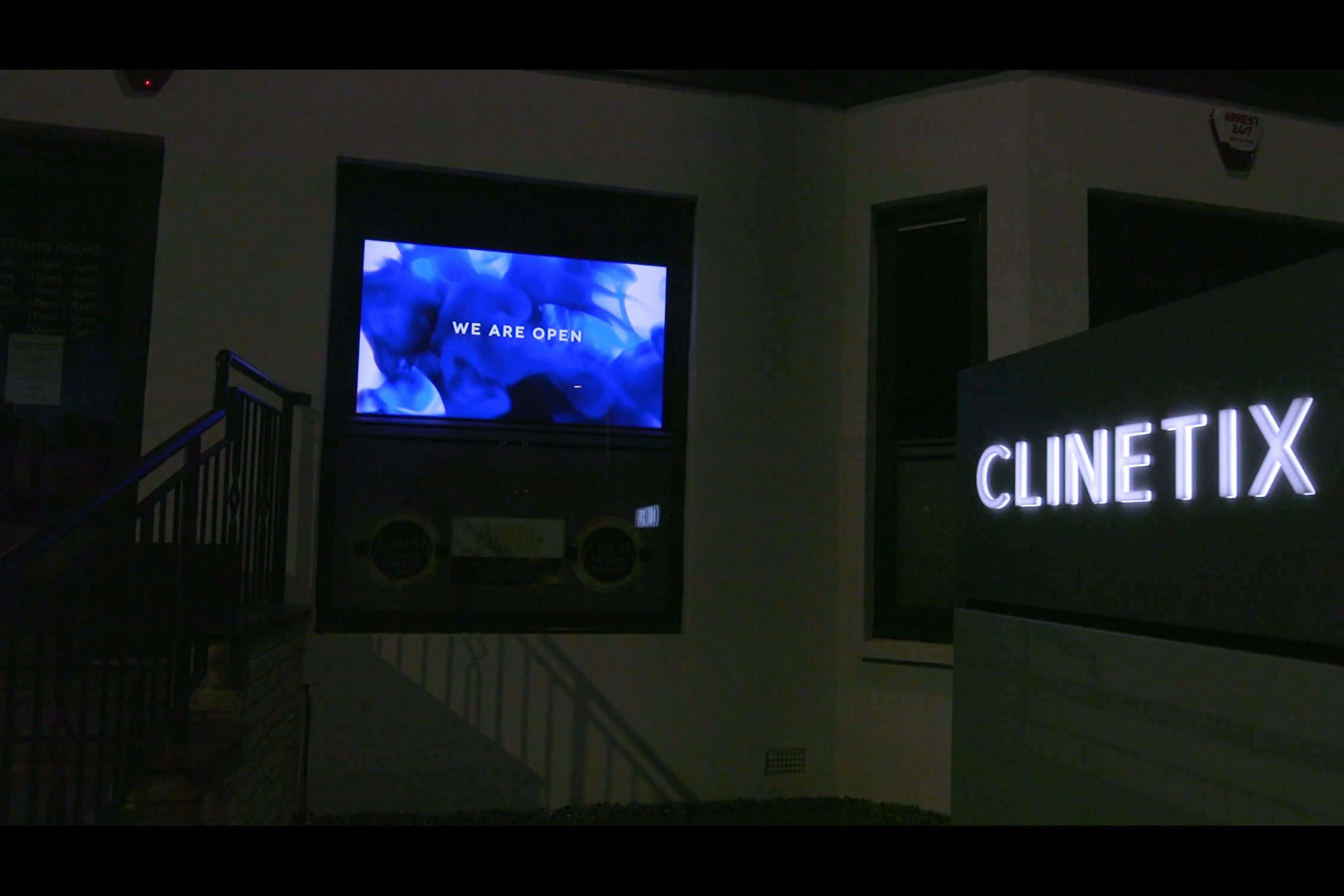 ---
CLINETIX
Multi-award winning, Scottish aesthetic medical clinic, Clinetix, recently had some great results using our Halo Boxes! Here's what they had to say:
"The HALO Box has been a great addition to Clinetix. The software is easy to use and allows us to update content alongside new marketing campaigns. Not only is it exceptionally eye-catching, it is more cost-effective than print marketing we previously had on display.
The ability to update our content on the HALO box remotely has been quintessential for our new operating systems, allowing the team to update the content on the HALO box whilst working from home. It has been instrumental in informing our clients about updated services and operating hours throughout the COVID-19 pandemic. I would highly recommend the HALO Box software to anyone looking for new display systems."
Contact us today at info@nomadixmedia.co.uk to order your Halo Box!